Printing Services
For over 3 decades, we've been stepping beyond the extra mile.
At Custom Printers we believe that to produce a high quality product, you need to have high quality equipment. The only way to match or exceed the expectations of our customers is to have professional staff and great equipment.
We have worked hard to acquire and upgrade all printing machinery to create the best possible product without having to leave our plant. We believe that if quality and service is what we are selling, then it is our responsibility to ensure that we have as much control on the final product as we can.
Business, Commercial, Digital Printing
Banners, Signage, Trade Show, Wide Format Printing
Catch the attention of passerby's with a customized vinyl banner. Regardless of the style of banner you choose (wall banner, feather banner, pop-up banner, etc.) the durability and small upfront cost make them one of the most cost-efficient methods of advertising today. Direct attention towards your restaurant, event, or boutique with a custom pole, or hanging banner. Create a personalized concert banner to promote your band's name and logo, large enough that even those seated in the nosebleeds know who you are.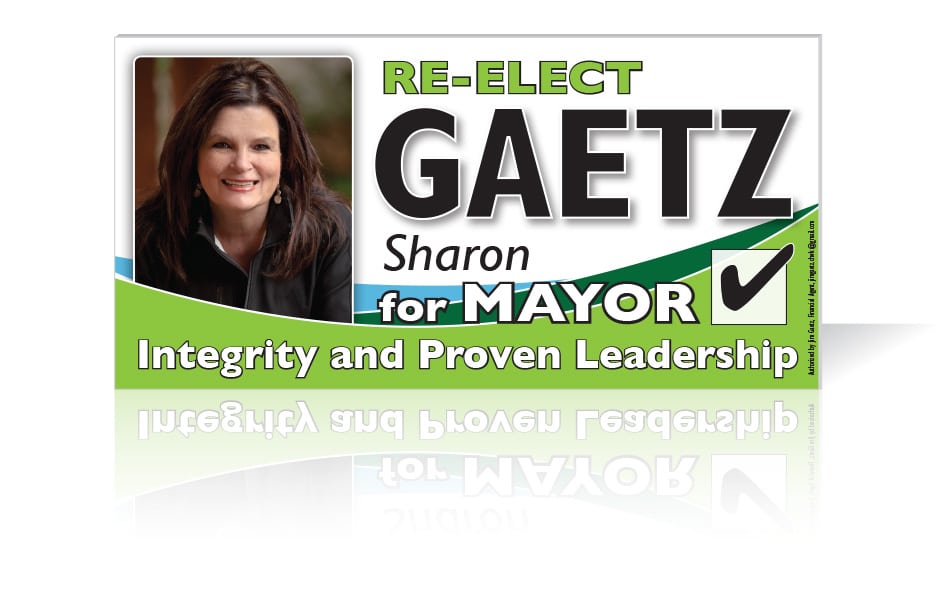 Custom lawn signs can be used to show support for a political candidate, direct buyers to an open house, or act as a business card for a company that just finished a landscaping or renovation job. From H-Frame to I-Frame bag signs, to large vinyl, or coroplast zoning signs, we offer 100% customizable text and graphic printing solutions for your lawn and zoning sign needs.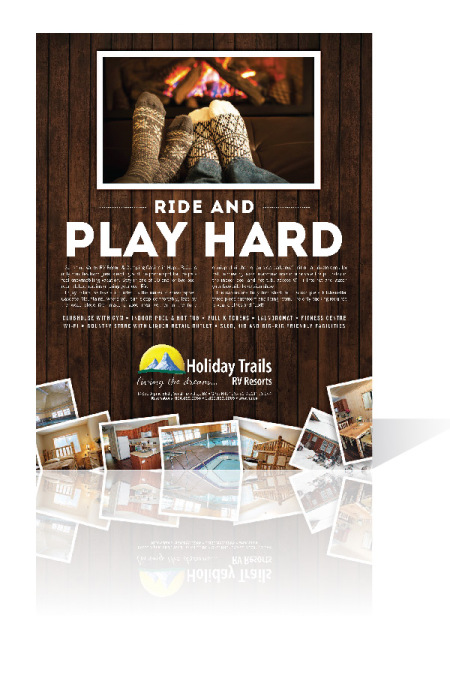 Custom posters are an easy and effective way to promote new products and services from the window or lobby of your business. Design campaign posters. Promote your companies policies and safety culture within your working environment with customized posters. Make custom posters from photos, or have our in-house design team help you design something to meet your specific advertising, promotional, educational, or entertainment needs.
From site signs that identify your property to parking and directional signs, Fraser Valley Custom Printers has a solution that fits.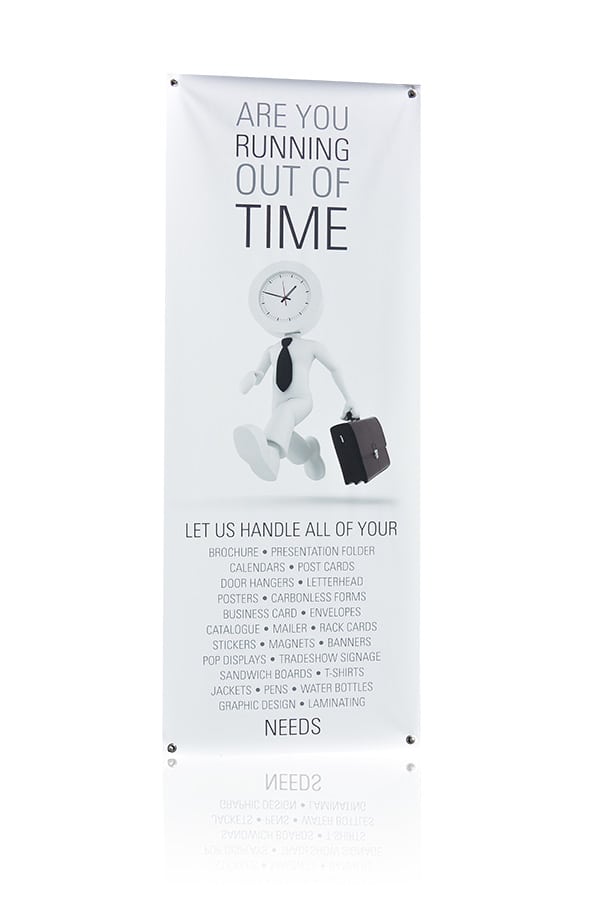 Tradeshow display signs are a perfect way to attract the attention of potential clients and customers to your booth and away from the competition. Design a full colour, high impact exhibit sign that will easily attract the attention you want. Custom signage for tradeshows are a perfect way to launch or sell a product. Tradeshow display signs are also a convenient way to help correct a misconception that a potential client may have with your product, image, or company's history without having to lure them into a conversation.
Customize your car, office, or storefront windows with personalized graphics and lettering. Add your address, business hours, or company name and logo to your entrance. Advertise your company with customized window graphics for your car. Shade the lobby of your restaurant with window graphics that can also act as window tint. Or, as a safety precaution, add graphics to your storefront window to prevent unsuspecting people and birds from walking or flying into the see-through glass.
T-SHIRTS, APPAREL, PROMOTIONAL PRINTING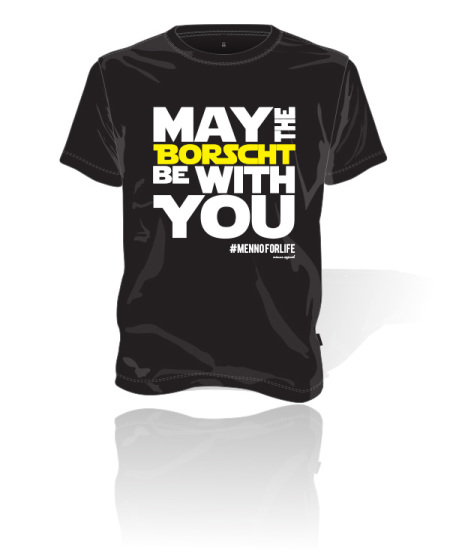 Nothing makes more of a statement than 300 people at an event displaying the same message, or simply a 2 year old with a special birthday shirt. We offer silk screening for those who want 10 to 10,000 shirts, or heat press for numbered jerseys, company giveaways, or whatever your imagination can come up with. Fraser Valley Custom Printers loves shirts.
Whether it be a Christmas promotion to special customers, staff presents, or you have a great statement or brand that you would like to wear with you on cool days, we have an option for you.