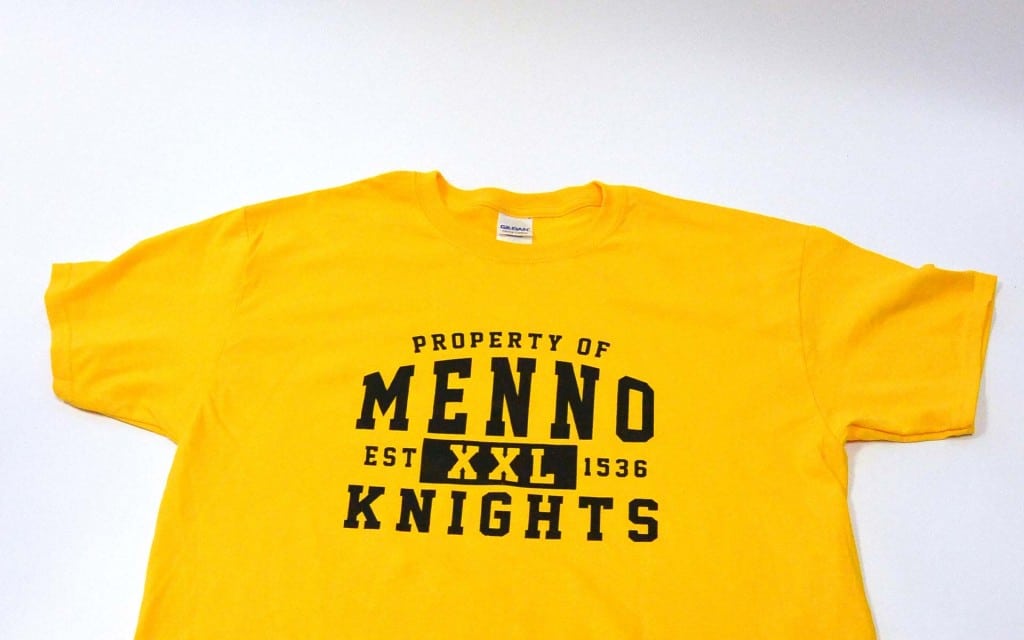 For over 3 decades, we've been stepping beyond the extra mile.
At Fraser Valley Custom Printers we believe that to produce a high quality product, you need to have high quality equipment. The only way to match or exceed the expectations of our customers is to have professional staff and great equipment. We have worked hard to acquire and upgrade all promotion printing machinery to create the best possible apparel without having to leave our shop.
Take a look below for a small sample of our work.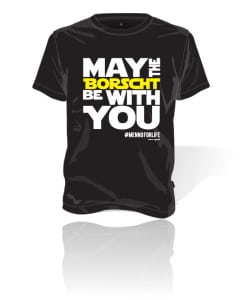 Nothing makes more of a statement than 300 people at an event displaying the same message, or simply a 2 year old with a special birthday shirt. We offer silk screening for those who want 10 to 10,000 shirts, or heat press for numbered jerseys, company giveaways, or whatever your imagination can come up with. Fraser Valley Custom Printers loves shirts.o.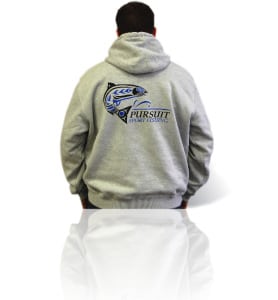 Whether it be a Christmas promotion to special customers, staff presents, or you have a great statement or brand that you would like to wear with you on cool days, we have an option for you.